Welcome to al Larin Hotel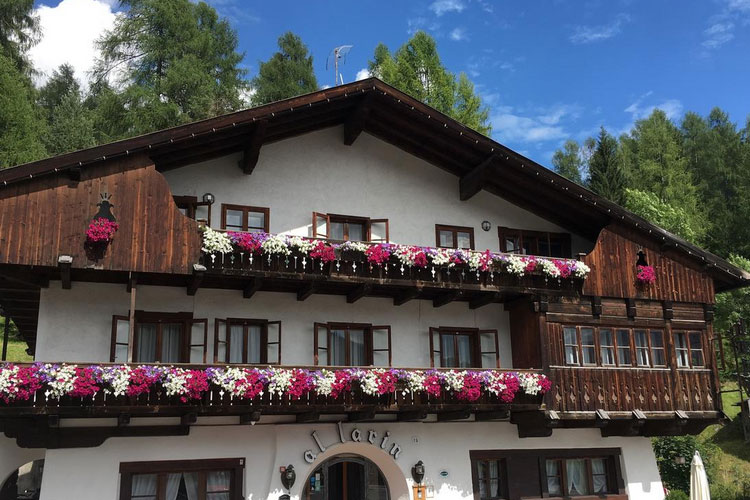 Your bed and breakfast in Cortina, the queen of the Dolomites!
Cortina d'ampezzo, Unesco Heritage, is one of the most renowned resorts of the Alps. The undisputed beauty of the valley and its mountains makes it ideal for having fun, relaxing and enjoying the delicious local cuisine all the year round.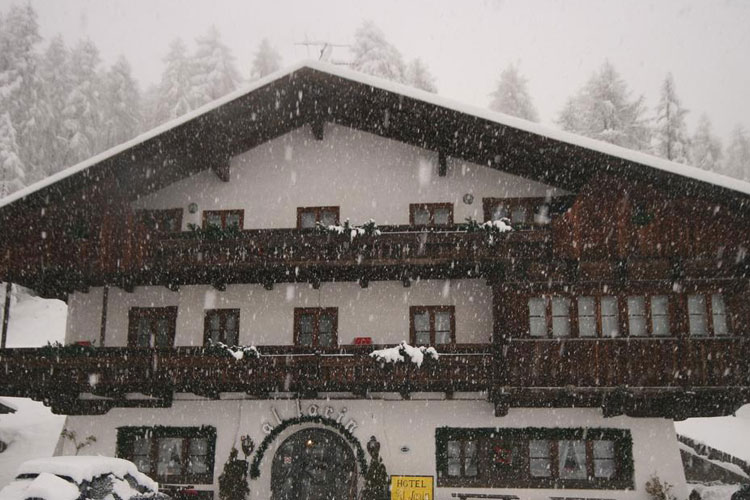 In the amazing Dolomites setting
A few steps from the centre, Al Larin Hotel will warmly welcome you. The customer's cordiality and care for the guests will make you stay unforgettable. You will enjoy great hospitality at really interesting prices.
The Hotel offers  a private parking and a rich self service buffet breakfast
Hotel al Larin ***
Loc. la Vera, 13
32043 Cortina d'Ampezzo (BL)
E-mail:
info@larincortina.com
Telefono: +39 0436 861341